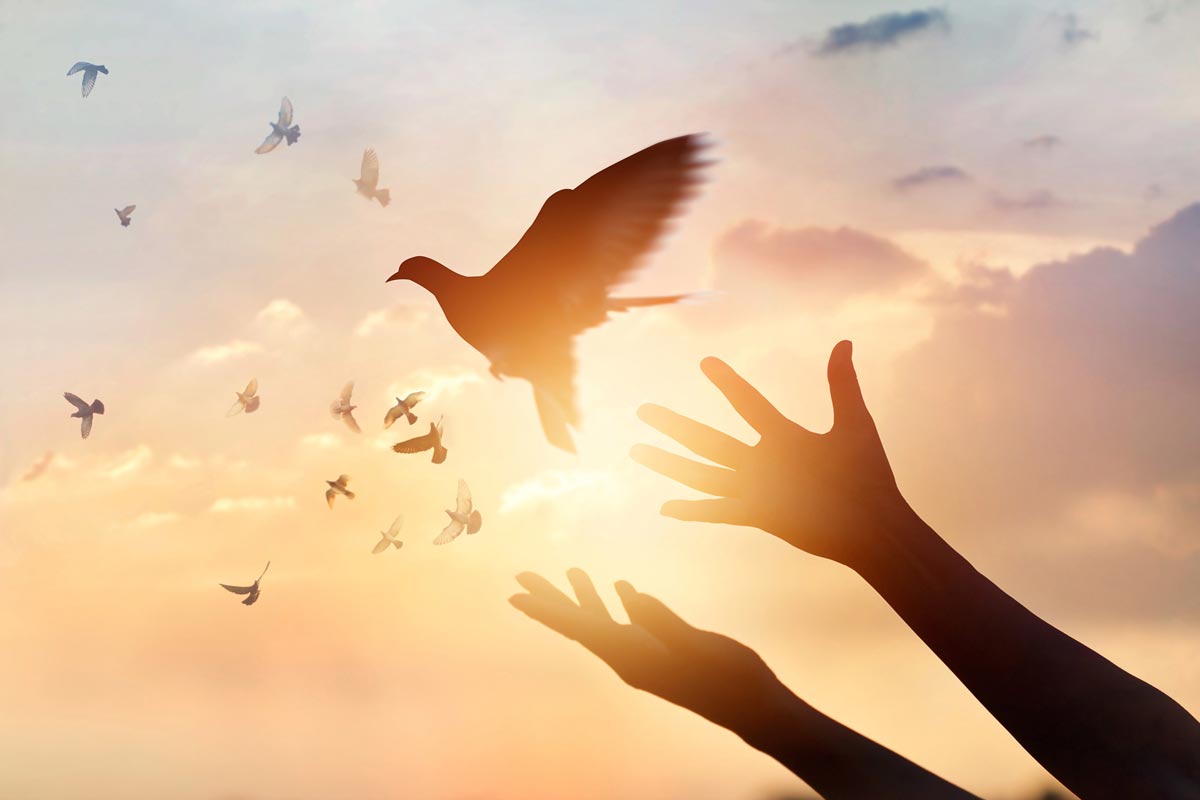 Saint Pius X Parish is launching sacramental preparation for Confirmation for 2022.
The coronavirus pandemic is forcing us to adapt to constantly shifting terrain. But in the midst of turbulence, faith has always been seen as our constant. Faith anchors us.
There is no better time to deepen our faith than right now. The preparation for Confirmation will not be difficult or time consuming but it does mean making a commitment.
As parents, you will find this time of preparation inspiring for you, too. If you have a daughter or son in grade 7 or higher, have a conversation with them about Confirmation. Think of sacramental preparation for Confirmation as an adventure in spiritual growth. We encourage you to fill out the on-line registration form – even if you're not sure. (You can always change your mind). Following registration, you will be invited to an online virtual meeting, in which Fr. Brian will explain the sacramental preparation process to you and your son or daughter and take questions from you.
The world needs our faith – it brings peace, justice, hope and love to people who are hungry to know God. We look forward to embarking on this journey with you and your child.