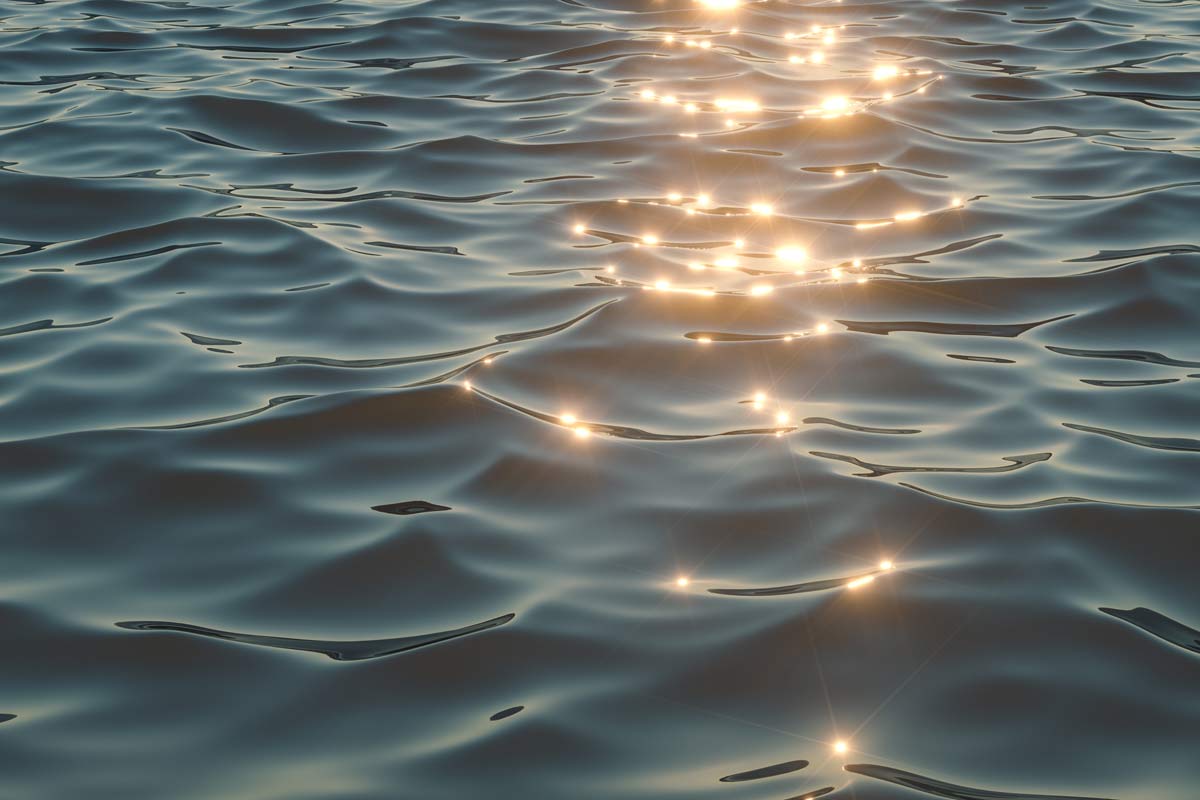 Baptism is a special celebration for families as parents begin to share their Catholic faith with their children.
The Sacrament of Baptism is a time to gather to give thanks to God for the gift of their child; it is a time to celebrate as their child is welcomed as a follower of Jesus.
We look forward to celebrating your family's baptism.
To learn more about baptism at St. Pius X Parish, please contact us: