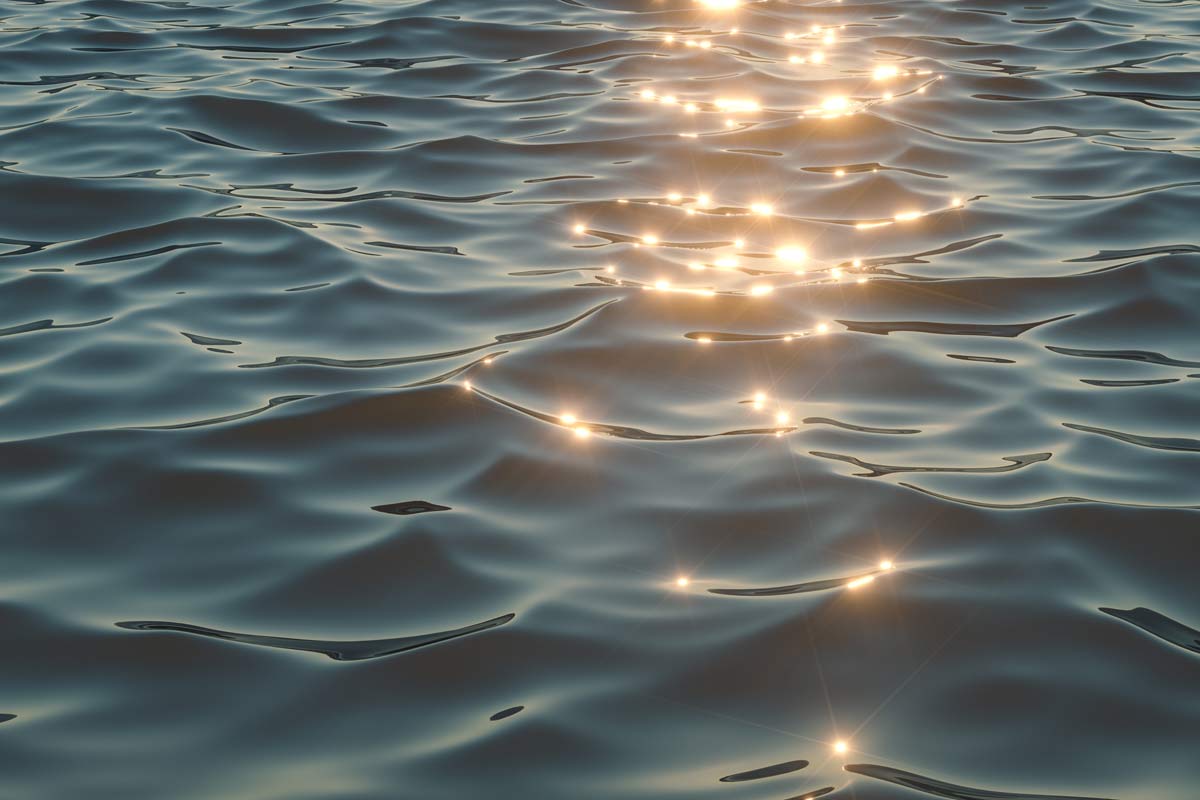 Baptism is a special celebration for families as parents begin to share their Catholic faith with their children.
The Sacrament of Baptism is a time to gather to give thanks to God for the gift of their child; it is a time to celebrate as their child is welcomed as a follower of Jesus.
In preparation for baptism, please gather the following:
Registration form completed online
Your child's long form birth certificate
Baptismal certificate from one of the Catholic parents
If applicable, custody papers for the child
Names and religions of Godparents (please see the Role of Godparent Info sheet here)
Please submit a copy of the two certificates to office@saintpiusx.ca
We look forward to celebrating your family's baptism.
For any other questions about baptism at St. Pius X Parish or to learn more, please contact us: