Welcome to Saint Pius X Parish!
We are a Catholic Community seeking to know Jesus more and more.
As followers of Jesus, we support and sustain each other as we encounter the Risen Jesus in our lives
today.
Together, we share God's love in our families, in our communities, and in the world.
Come and see!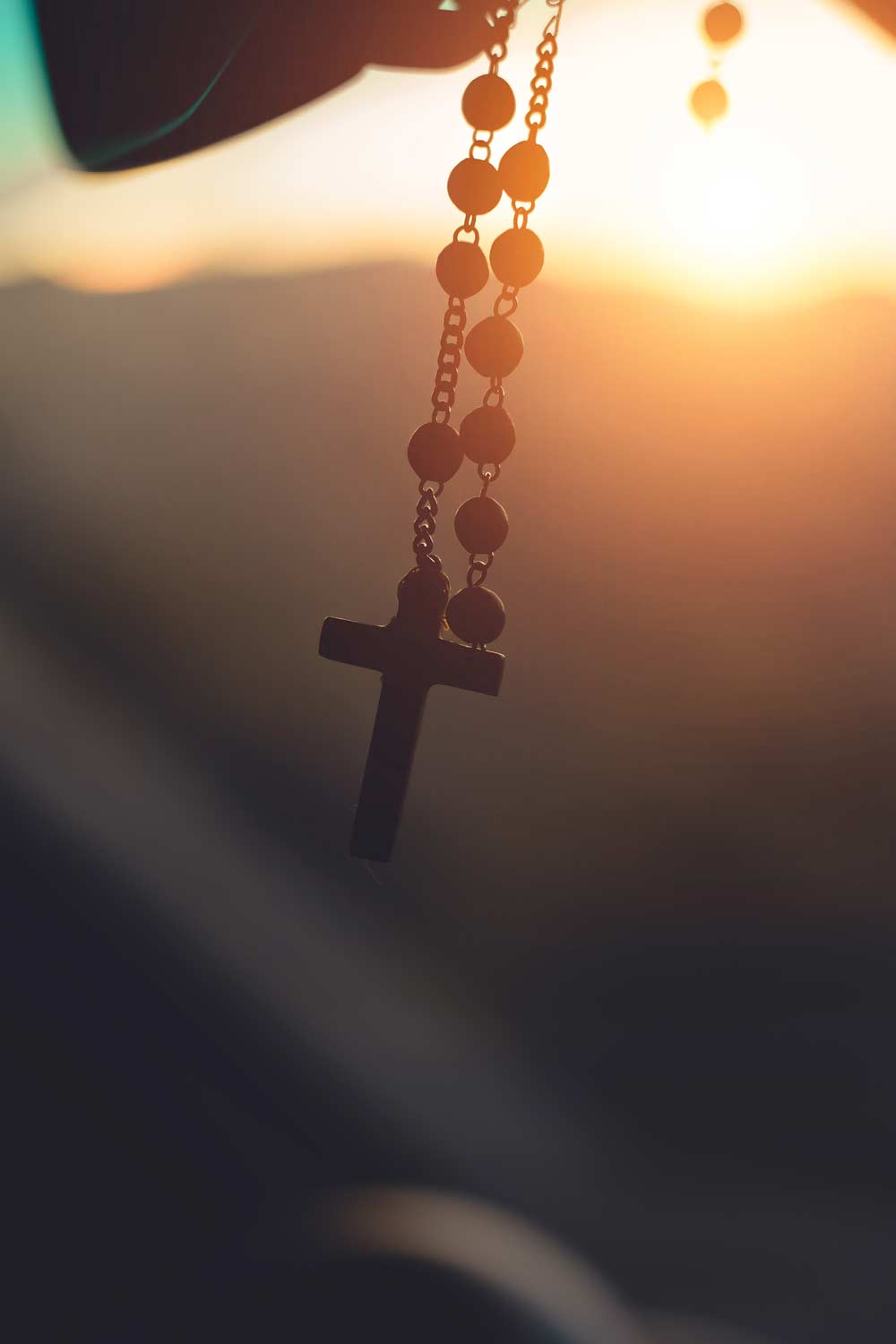 Discover Unlimited Beauty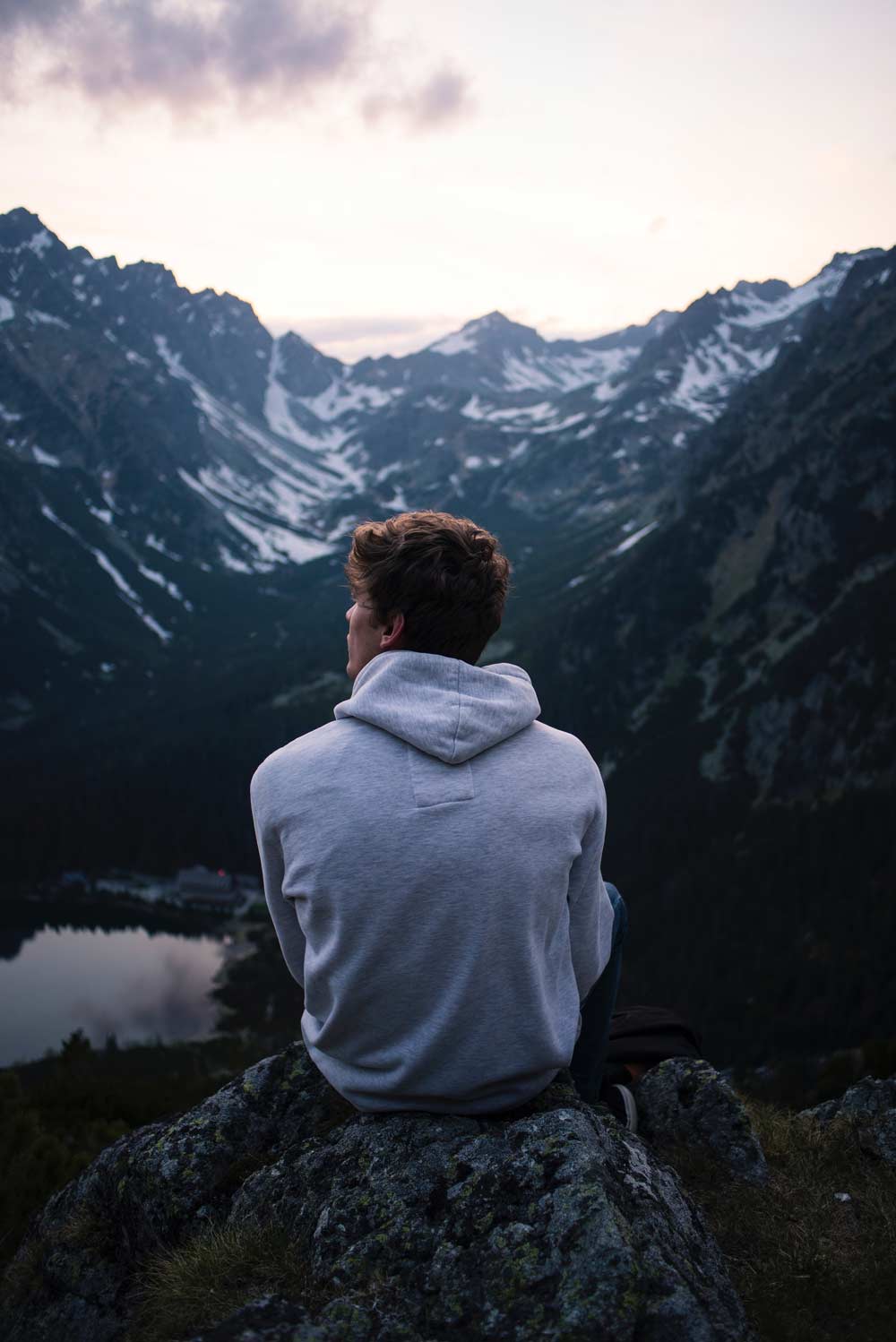 First Communion & Reconciliation