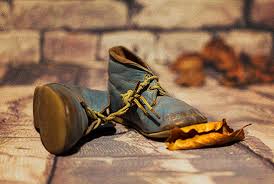 Prayer for Victims at Kamloops Residential School

Lord of all compassion, we pray for those who suffered due to these tragic events.  Grant those who lost their lives eternal rest. For all those families who were affected, and for those who continue to suffer from the trauma of residential schools, may you bless them with strength and healing.
 We entrust to you all children who died. In the face of this great tragedy, we pray that all families of the victims may know your peace that surpasses all understanding. 
 Fill us all with your unfailing hope and mercy.  Help us to be diligent in the coming days to be especially caring and kind to one another, always ready to love and forgive.
We ask all these things through Christ our Lord.  Amen.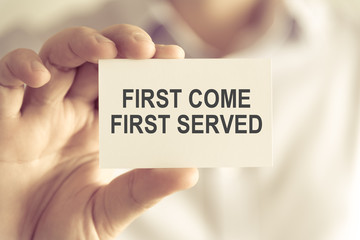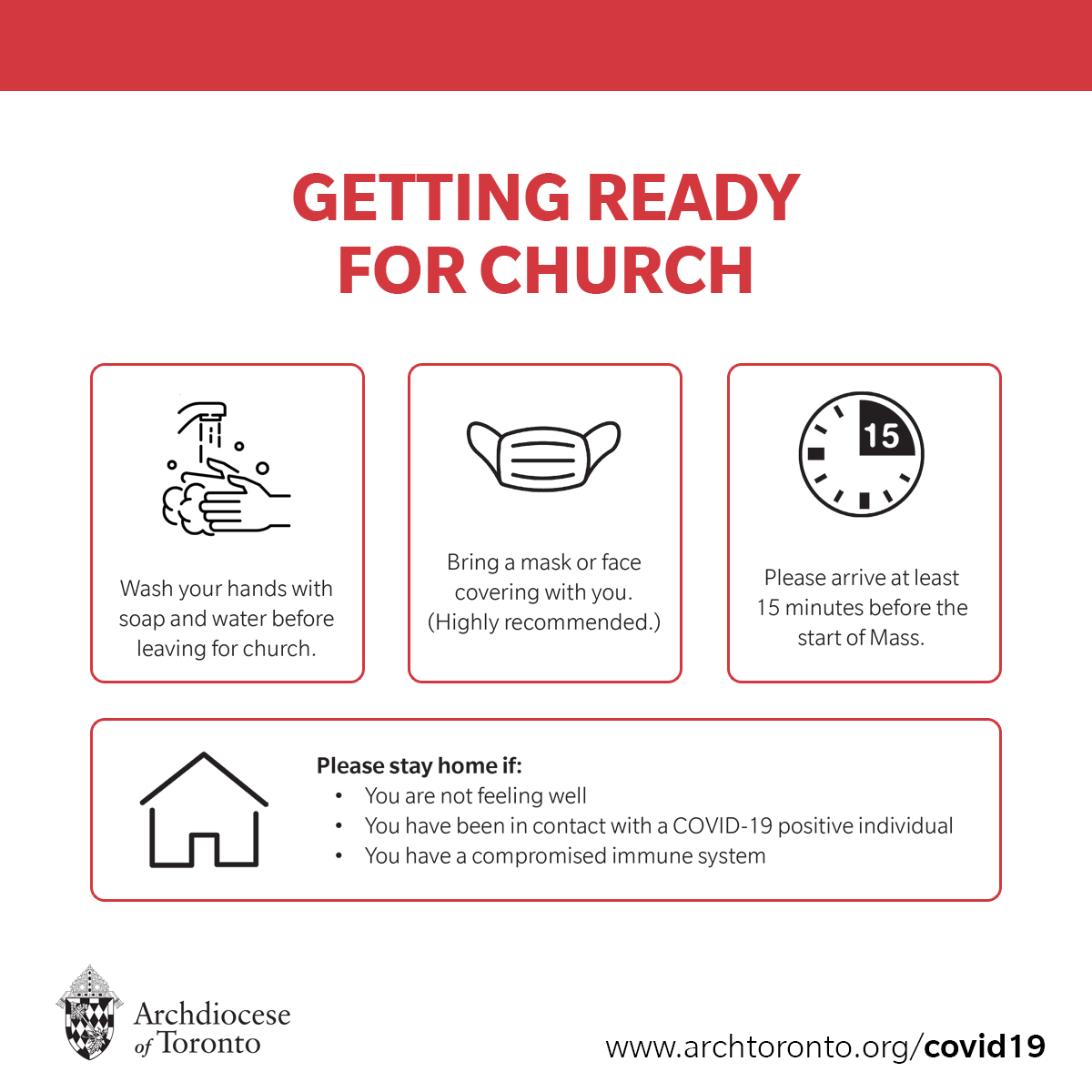 August 9, 2021
There are some new developments to be shared.
Click
here
for Mass Times.
Weekend Masses:
Weekend Masses will now be "First Come/First Served".
No more telephone or online registration
Church doors open 30 minutes before Mass begins
Disinfecting Pews:
Health officials have advised us through the Archdiocese of Toronto that disinfecting pews is not necessary.
Physical distancing and mask wearing remain in place.
If you have symptoms of Covid19, please stay home. Special dispensation remains in place.
Sacramental Preparation 2021/2022:
Enrollment for Sacraments of Confirmation 2021/2022 and First Reconciliation/First Communion 2021/2022 will take place after mid-September
Until mid-September, we are celebrating the Sacraments for young people from the last two years who had things postponed. Registration is ongoing for those who have completed the preparation.
Thank you for your continued understanding and willingness to journey with us as we navigate the ever changing protocols and requirements during this pandemic. We will get through these challenges together.
God Bless,
Fr. Brian
PS: Should the province change orders again, we will continue to update you as the situation evolves. We pray that you and your loved ones remain safe and healthy. May God continue to bless you now and always!
Click
here
for Mass Times.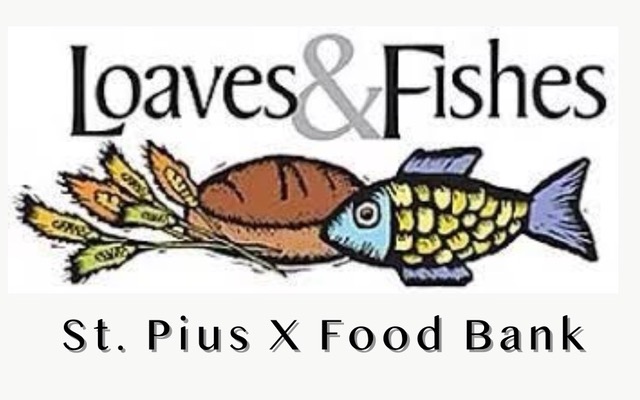 Bloor West "Loaves & Fishes" Food Bank
From the Bloor West Food Bank page:
In the summer of 2020, a group of residents from Bloor West, Swansea and Roncesvalles banded together to start the Bloor West "Loaves and Fishes" Food Bank out of St. Pius X Church. We were brought together by the Neighbours Helping Neighbours Project out of Windermere Church and with the help of Redeemer Lutheran Church for start up funds.
Every Friday from 1 -3 pm, food is provided to anyone who needs it. Since opening our doors on August 7th we have grown from serving 10 households to over 50.
In addition to the 50 clients that come to the Food Bank, we also prepare 50 boxes of food for families in the Swansea Mews Toronto Community Housing Development.
Food is provided every week from the Daily Bread Food Bank and Second Harvest. In addition to these deliveries, we also receive donations from local merchants such as Second Cup, No Frills, Cobbs Bread, and Cheese Boutique.
Our food bank would not be possible without the support of an amazing team of volunteers from many different communities.