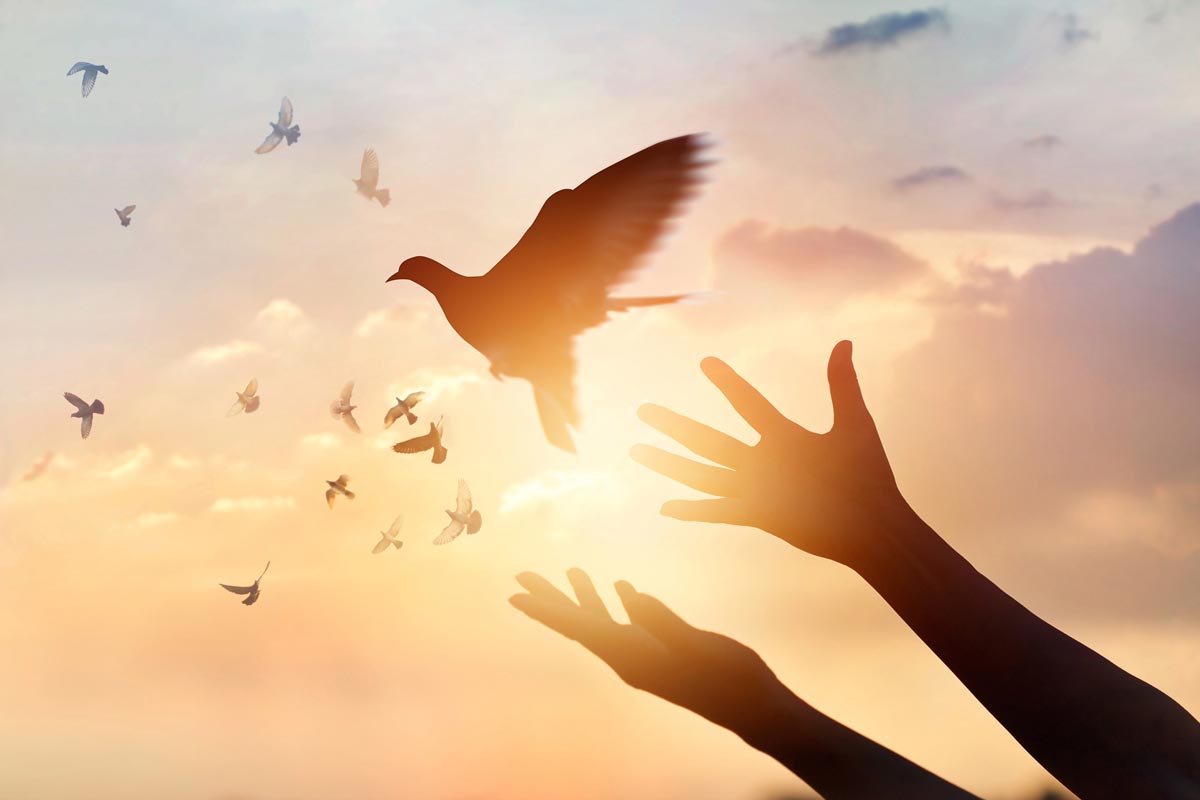 Welcome to Confirmation at St. Pius X Parish!
The Confirmation process at St. Pius X Parish encourages young people to have meaningful conversations about faith and their relationship with God. Our Confirmation process invites them to come and see who Jesus is and the difference that faith can make in their lives.
The 2019-2020 Confirmation journey will begin in October.
Please join us for one of the Information Sessions to be held on
Thursday October 3 at 7:00pm
and on Sunday October 6 at noon
at St. Pius X Church (2305 Bloor St West).